Saturday is great and all but I think Sunday is my soul mate ????
---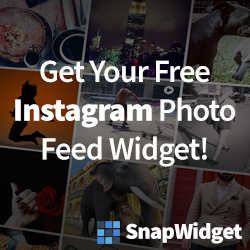 ---
Kini reservasi bus pariwisata menjadi lebih mudah loh karna sekarang kliksewabus memiliki fitur reservasi online melalui web : www.kliksewabus.com yg recomended banget buat kalian yg gapingin ribet ???????? Jalan - jalan euy ! √ Wa : 62 812-2342-8485 • √
---
So somebody got too close to the water's edge on our hike last week... Tip for hiking with kids - always bring a change of clothes! I had an extra pair of pants for her but hadn't thought to bring an extra shirt. Luckily it was a warm day, so...