Aviso para menu en acrílico ???????? "Apoyamos el crecimiento de tu empresa" ???????? Somos expertos en fabricación de productos en acrílico ???? Confíenos su proyecto y tendrá la seguridad de obtener excelentes resultados! ???? 313 221 7051 whatsapp ???
---
You are the son or daughter of a King who is not moved by this world. For your God is with you and goes before you. Do not fear because you are His. ♥️
---
#proud proud proud that we were able to support so many awesome brands and organisation's at the #sydney #mardigras40 #fairday ! What a success of our great city and society. #❤️ Great examples of communications and #brandpromotion everywhere in sight ??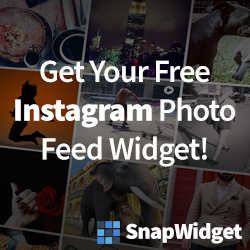 ---