Do you take your kids back for naps in the middle of the day while you're at Disney World? For our family, it depends! The benefit of going back to nap in the middle of the day is that you're not in the parks during the hottest and most crowded...
---
It has been WAY too long since I've had any time to knit! Today I'm doing a little #thankfulthursday... to my fiancé and featuring his beanie! Of all the hats I've made, the first one I've ever made him is this his favorite! Not only has he put up with...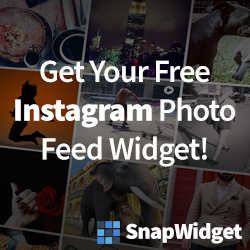 ---
---
. . - Today's NEW - . ✔︎ ストーンストローピアス [ mr4091 ] ベージュ オレンジ グレー . . 本日20時~販売開始♡ .