#Repost @dirishshaktidas ・・・ E A R T H ???? D A Y . . . Let us give thanks for the world around us. Thanks for all the creatures, stones and plants Let us learn their lessons and seek their truths, So that their path might be ours, And we...
---
REPPIN BDK || Grey Crew Jumper ✖️ Black Bomber ✖️ Black Drop Crotch Chinos ✖️ Outfit On Point ???????????????? All Available now at @stocklandmerrylands and @bankstowncentral and online ???????? pic: @selina_tehiraa • • Afterpay and ZipPay Available Free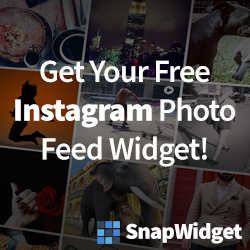 ---
---
In the mood for something savory? We have a wild boar hash on our brunch special menu! In the mood for something sweet? We got that too with our chocolate sugar roll! Come in and brunch with us!!!