On the blog today I share how I like to curate authenticity on my Instagram feed when I have nothing ready to post. I want my feed to look nice and 'in brand' but I also want to focus on sharing this game of value as well. I've switched from...
---
@nailbook.jp⠀⠀⠀⠀ ✴︎ 優しい雰囲気の中にも春らしさを♡ ✴︎ ✰ネイリスト:@mami.nail.love ✰ネイルサロン:HOME SALON ❁︎ mami.nail ❁︎ ✰ネイルブックユーザー名:❁︎ mami ❁︎ ✴︎ ✴︎ ネイルブックアプリからサクサクと春ネイルをチェック????*゚✔︎ TOPページURLよりネイルブックアプリがダウンロードできちゃいます♡ ✴︎ ✴︎ ゚・*:.。. .。.:*・゜゚・*:.。. .。.:*・゜⠀ ネイルブック公式Instagramにピ
---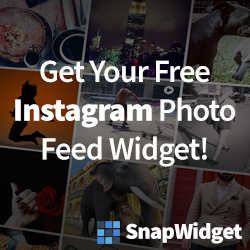 ---
---
@dif_yantra_tattoo is proudly attending the 11th Evian Tattoo Show : 19 to 21 october 2018, french alps, France ! ????????⛵️☀️????⚓️???? ???????? Have a look at our sister american tattoo convention, held in Lake Tahoe, Nevada, USA > @tahoetattooshow !!!
---
Tattoo by @ashley_racana_tattoo ???? Tattoo Passion Shop ???? Décorateurs de peaux à Thonon depuis 2005 : 12 ans d'expérience, ça fait toute la difference ;-) ???? Bijoux, fringues et taxidermie ???????? Tattoo Passion organise le salon du tatouage d'Evia