¡Feliz día de la Madre????‍????! ❤️ A las mamis, a las futuras mamás, a las que soñamos con serlo y a esas mamis que os cuidan desde el cielo✨ Cada minuto de nuestra vida, siempre es pensando en todas ellas ???? Te quiero mami ❤️????
---
Look at these new Chromatic eyeshadow palettes from @elfcosmetics! The color combinations are absolutely gorgeous and I can't wait to play with them both! And the Prismatic Lip Glosses are so metallic! Last but not least let's talk about the new facial
---
Almost graduating college ????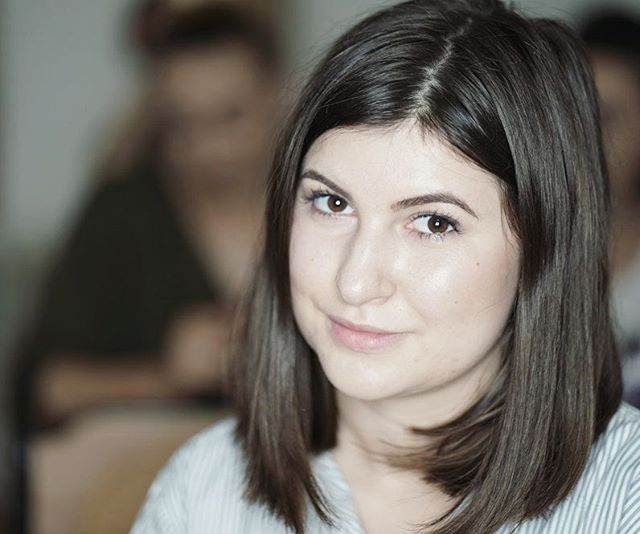 ---
【ほうじ茶カステラ 抹茶カステラ????????????】 ♪ レシピはこちら♡ https://tomiz.com/recipe/pro/detail/20180419110307 ♪ 変わらず人気のカステラは、作り方に少しだけコツがいりますが少ない材料で出来るので一度はチャレンジしてみたいですね(*´꒳`*) ♪ 焼きあがってから寝かせる事で、しっとりと仕上がりますよ♡♡ ♪ 今回はほうじ茶と抹茶で生地をアレンジしてみましたが、プレーン生地でも、お好みの生地(メープルやキャラメルなども美味しいですね♡