VESTIDO LONGO ESTAMPADO CITY BLUE ❤ Faça a busca no site pela ref. G340 ✰Você pode comprar pelo nosso site: ➥ www.lezanty.com.br ????Formas de pagamento: ???? 6x sem juros no cartão ✔️Pagseguro ou PayPal ????10% de desconto à vista no boleto ou depósito.
---
This Monday is killing me! ???????? Hi guys, I hope you're not experiencing the same thing. I'm mentally totally exhausted and to be honest, physically kind of too. Too much stuff to be done and so little time. It seems like I'm complaining all the time.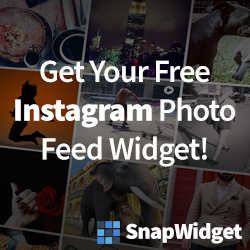 ---
Tattoo by @ashley_racana_tattoo à la convention de Detroit @motorcitytattooexpo ???????? ???? Tattoo Passion Shop ???? Décorateurs de peaux à Thonon depuis 2005 : 13 ans d'expérience, ça fait toute la difference ;-) ???? Bijoux, fringues et taxidermie ???
---
セヴィンチエイトでは、デザイン・カラー共に様々な製品を豊富に取り扱っております???? インテリアとしてもとても素敵です???????? #セヴィンチエイト #ハンドメイド #ハンドクラフト #グラス #テキスタイル #織物 #デザイン #カラフル #ギフト #プレゼント #ガラスウェア #家具 #ジュエリー #アクセサリー #ランプ #美術 #日本 #デコレーション #インテリアデザイン #新年 #メイク #ネイル #design #instagood #happy #横浜赤レンガ倉庫 #イオンモール幕