My week before the pen! I finally found the #SQUADgoals sticker book .... but I think they are on sale this week at @michaelsstores ???? which always happens when I buy sticker books! . On the blog today I talk about 3 ways I use full box stickers in my...
---
What a month it's been. A long, reflective trip to New Zealand, coming home to a major health scare, and then welcoming a beautiful new book into the world (yay, @onceuponachef!). I am having all of the feelings this week, but mostly I'm immensely gratefu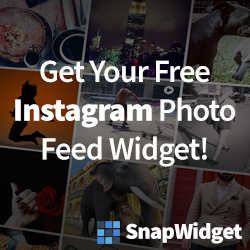 ---
. . - Today's NEW - . ✔︎ ストローバッグ [ mr4090 ] ベージュ ブラウン . . 本日20時~販売開始♡ .
---