Ever heard of Space Clearing to clear the energy in your home?⠀ ⠀ Spring cleaning is a great time to do this. ⠀ ⠀ Have you ever walked into a room and sensed negative energy? Have you ever felt unsettled in a place, but not had a reason to? ⠀...
---
Whether your makeup is glitter or matte, the outside of your cosmetic bag will always be sparkly! This zipper bag is addictive: the multi-directional sequins can be brushed into designs and patterns. So FUN!⠀ ⠀ #pouch #cosmeticbag #cosmetics #sequins #gli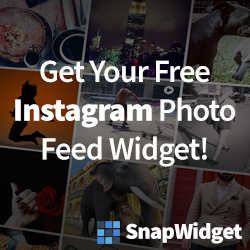 ---
---
Beautiful roses from artist Ruben Carrero aka @bigrubetattoos at Empire Tattoo in Clementon, NJ ????