In most all of the action shots, I somehow managed to look like a flamingo. So . . . I just decided to post it anyway because the wind was in my favor and I have to say, for a few minutes I kinda felt like Beyoncé. ???? • •...
---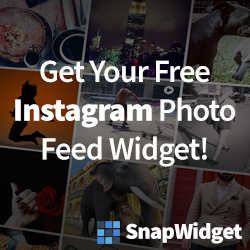 ---
If you're to have any hope in growing profits via #content in 2017, it is absolutely crucial that you take heed of upcoming trends and determine how best to implement them within your #ContentMarketingStrategy. Not sure where to start? We can help. #Co
---
Em uma manhã qualquer, eu e meus pequenos!