Whenever I have "one of the those", instead of losing my s**t, I try to go to one of my happy places. If you ever see me looking a tad too zen when I should be stressed, you can bet my head is in Banff, Vancouver or Vancouver Island ????....
---
Sliding into the weekend... Who else is excited for the weekend?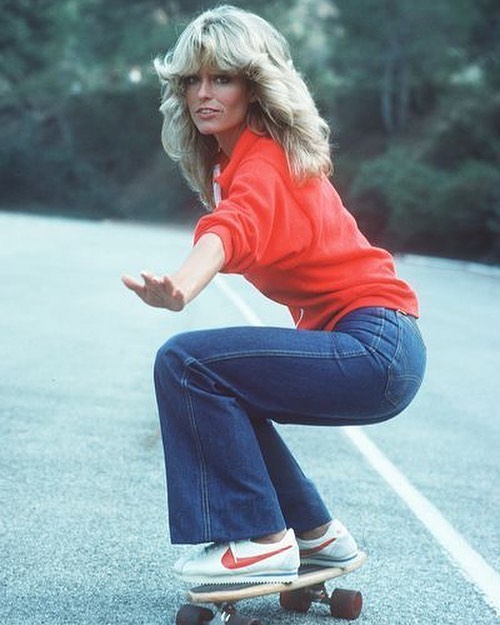 ---
Loving this 70's trend in our Wanna Betta Butt denim A-Line Skirt.
---
Keeping it clean and simple in our WannaBettaButt 2-Button Cuffed Jean ????