I'm not where I want to be but, thank you Jesus I'm not where I used to be! I'm on my way. Do not let this short life here get you down. Just keep moving and keep your eyes fixed on Jesus. Your current situation is NOT your final destination!...
---
---
---
These are our "we just closed on our first house" faces! I don't think I've ever signed so many pages in my life, but it was definitely worth it! ???? . The previous owner is renting it back from us for two more weeks, then we'll be entering into remodel
---
We've been here an hour and I've already asked when we can come back. Lummi Island is ????????????????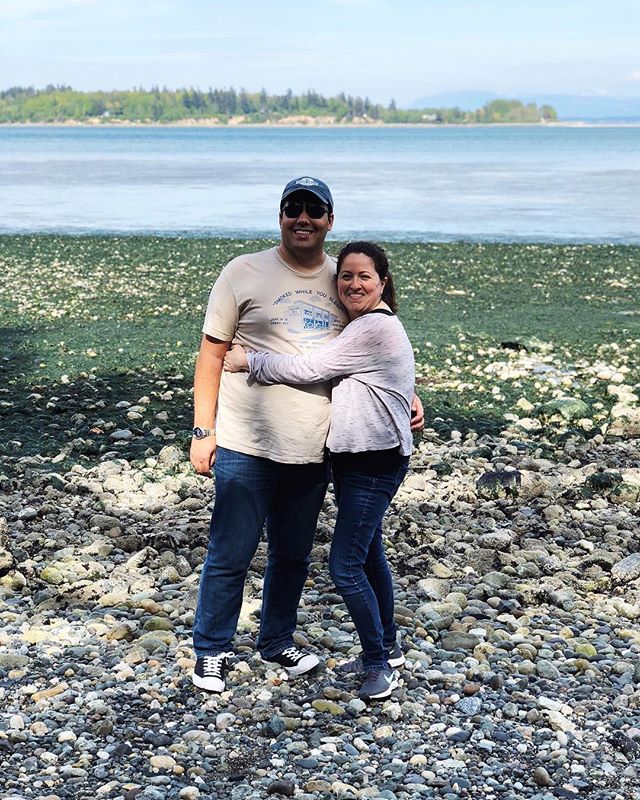 ---