---
Pan roasted half chicken with masala demi, crimini mushrooms, and Brussels sprouts!
---
Come by and check out our @Keen Newport display! We love carrying Keen and hearing all of the adventures you take in your new shoes each season.  #newportdisplay #keen #shoes
---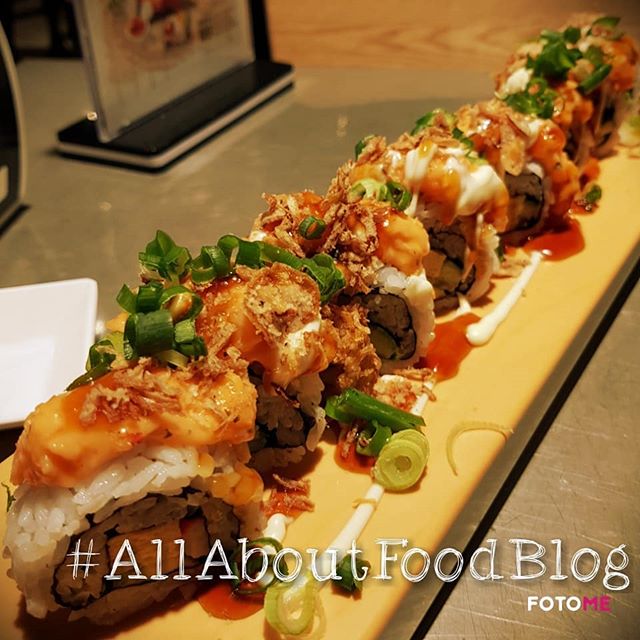 ---
Now, for those of you who don't know what a Rocky Mountain Oyster is, how can I put this? It's that part of the cow… it's under the cow… well sort of… near the back… the oysters kind of come in their own bag… IT'S THE BALLS, OKAY!!! THEY'RE COW...
---
Granola watermelon and strawberries! What could be a better breakfast than this in summer?!???????????? Oh well after this I am off to gym and than picking some strawberries. Mine from the garden are all in my breakfast so I need to get some more!???? Hav