**Available for pre-order now! Link in bio. ** . . . So honored to have interviewed staff from the National Center for Missing and Exploited Children while doing research for this book. The work they do to recover children, help families and assist law en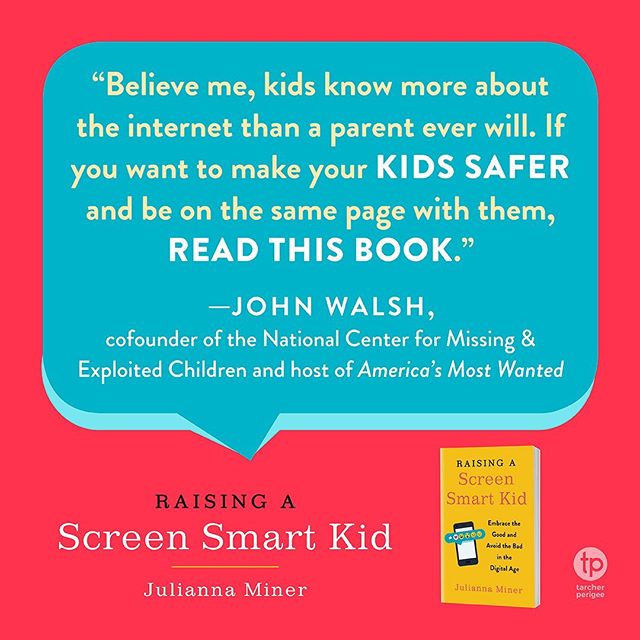 ---
While we may not be able to offer champagne by the pool ????, we do offer an array of downright delicious drinks and truly tropical tunes this #throwbackthursday ????????????BOOK NOW (link in bio)????
---
As a Native Floridian... I like to Say Hello To Summer With Fresh From Florida Produce!! Nothing says summer like fresh watermelon and corn. I'm sure @freshfromflorida agrees with me. Click the link in my bio to get my special grilled corn seasoning recip
---
Lækker A-view kjole med lodrette guld striber???? Så smuk i facon og klæder mange kropstyper pga slå-om effekten???? Kjolen er så fin i sollyset og glimter smukt i virkeligheden???? Den er slevfølgelig tilmed ammevenlig også???? Kjolen koster kun 499kr???