????????Do double duty this while this look takes your from casual Friday into happy hour on the patio! Please comment Hold to hold Top- Monteau size medium $10 Jeans- Guess Size 14 $12 Shoes- Tahari Size 8 $17 Clutch- Coach $22 #gentlyused #styleencore
---
Thanks @pixibeauty for these eye makeup goodies! The liners are soooo creamy and pigmented, I can't wait to play with everything! And I love that the lash primer is black! Swipe ???? for more photos and swatches! #pixi #pixibeauty #pr #pixibypetra . . .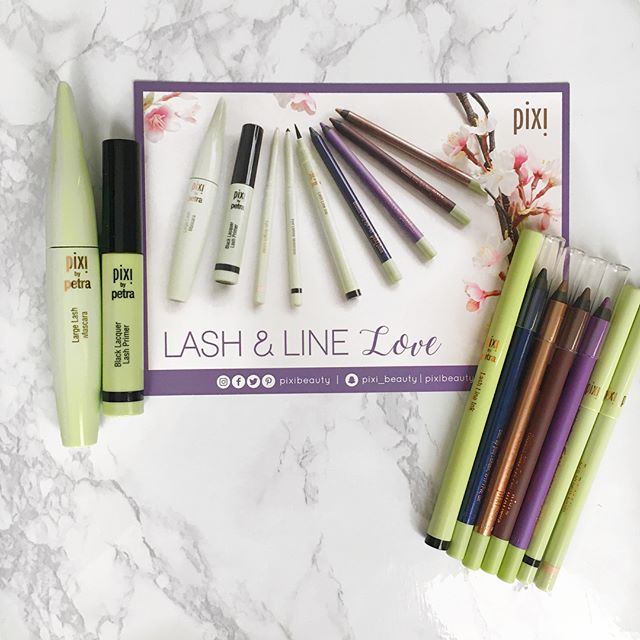 ---
The DETAILS || ???????????????? On our Crew Neck Jumpers are on Point ✌???? Quilted Sleeves ✖️Embossed Print ✖️ Gold Zippers Now Available in sizes 0 to 14 @bankstowncentral @stocklandmerrylands and online ???????? • • Afterpay and ZipPay Available Fre
---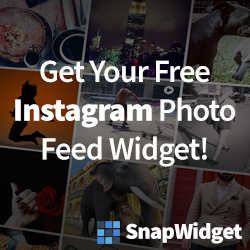 ---
This Monday is killing me! ???????? Hi guys, I hope you're not experiencing the same thing. I'm mentally totally exhausted and to be honest, physically kind of too. Too much stuff to be done and so little time. It seems like I'm complaining all the time.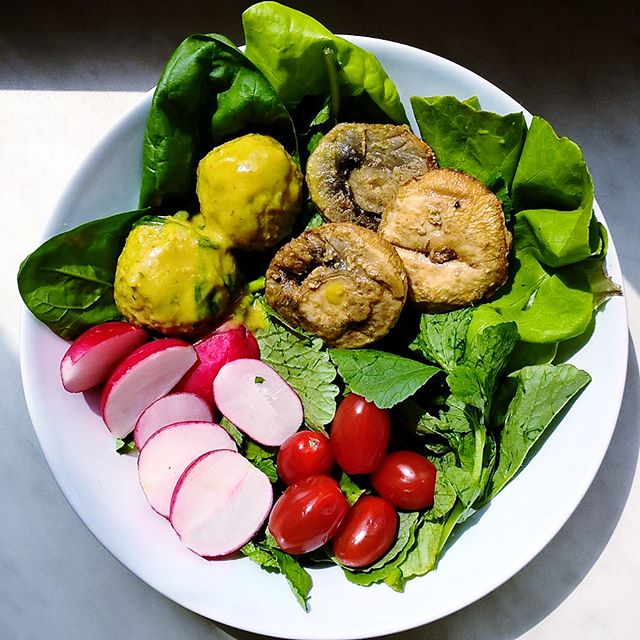 ---