My face always lights up when I see something that I love, whether it's a stunning pair of statement earrings, an exquisite embroidered top . . . or a snack. My mom snapped this photo of me right when my aunt offered me some of her chocolate bar as we...
---
---
---
Hola lectores! Para aquellos que empiezan las clases esta semana es el último fin de semana de vacaciones. Espero que tengan un buen comienzo! - - Quería presentarles una de mis lecturas recientes: "Si el Amor es un Canto de Sirena" por Esther Sanz. La sa
---
2017 BEST nine! Thank you guys for having interest in my makes and following along on my hooks needles adventure! ✌????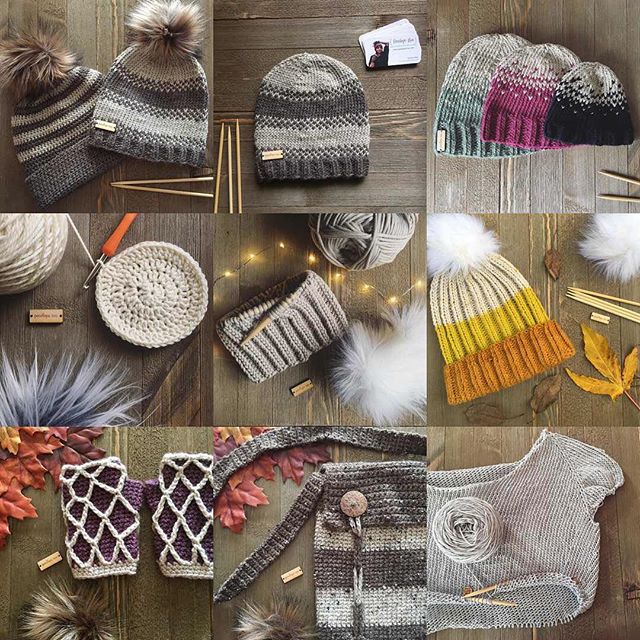 ---