---
Entramos en la última semana del #retodisfruta de este mes, que como sabéis tenemos como protagonista la zanahoria. No dejes de compartir tus recetas con zanahoria con nosotros!! Yo os dejo con el interior de los bollos de canela y zanahoria. ????????????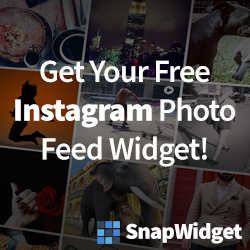 ---
---
#truetattoochallenge day 2 : tattoo by @ashley_racana_tattoo ! Tatouage tout frais à gauche, cicatrisé depuis 8 mois à droite... C'est les photos des tatouages cicatrisés qui permettent de juger de la qualité d'un artiste... ???? Tattoo Passion Shop ????
---
---
Black beans, anyone? I've always thought that the best way of getting kids to try a variety of food is by modeling good habits, and eating together. I'm thrilled my daughter loves eating black beans, but I do wish she wouldn't always steal mine ??????????