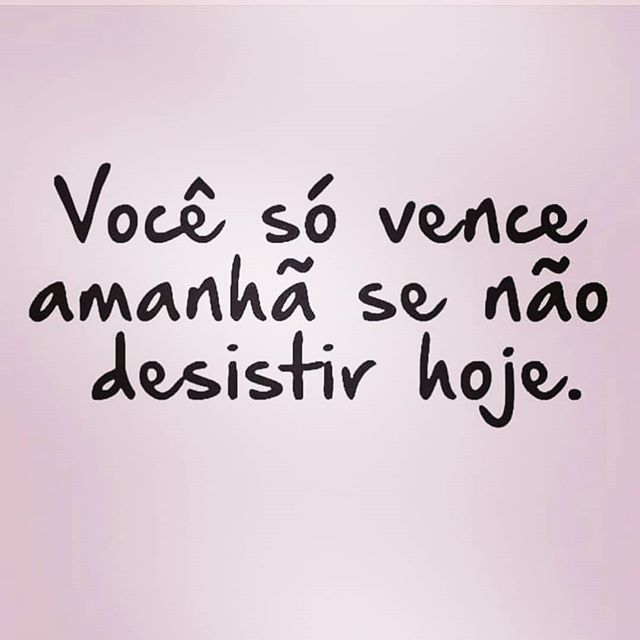 ---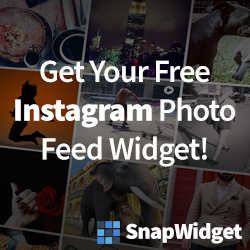 ---
Get summer ready in our #MissyPlus shorts and bermudas now added to the site! RoyaltyForMe.com⠀
---
King of the jungle done by Matthew Doherty aka @dohertytattoos at Empire Tattoo in Clementon, NJ ????????
---
Hellooo ♥️ Corre que saiu vídeo novo no canal heeeeem!! To te esperando... (Link na bio)
---
Can I just say, if you're a vegetarian and fancy a completely different roast dinner... roasting a cauliflower in paprika, salt and pepper is absolutely gorgeous. Cauliflower takes on such a different flavour when it's roasted - try it! Link in bio. . . .