Get ahead of your snack attacks this coming week and make these Almond Butter Jelly Energy Bites. ????????These energy bites require just 6️⃣ ingredients, 5️⃣ minutes, and 1️⃣ bowl to make! They can be enjoyed instantly - no baking or freezing required!
---
Tattoo by @ashley_racana_tattoo ???? Tattoo Passion Shop ???? Décorateurs de peaux à Thonon depuis 2005 : 12 ans d'expérience, ça fait toute la difference ;-) ???? Bijoux, fringues et taxidermie ???????? Tattoo Passion organise le salon du tatouage d'Evia
---
@ldbtattooartist is proudly attending the 11th Evian Tattoo Show : 19 to 21 october 2018, french alps, France ! ????????⛵️☀️????⚓️???? ???????? Have a look at our sister american tattoo convention, held in Lake Tahoe, Nevada, USA > @tahoetattooshow !!! ??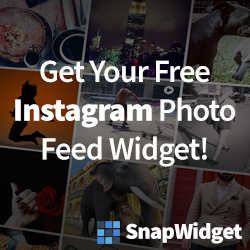 ---