---
The month of May is the pleasant time; its face is beautiful; the blackbird sings his full song, the living wood is his holding, the cuckoos are singing and ever singing; there is a welcome before the brightness of the summer. | | | | | | | | |...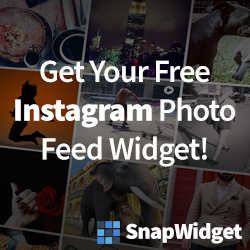 ---
Have you seen our last blog?! If not, the link is in the bio! #street23
---
Tattoo by @ashley_racana_tattoo à la convention de Detroit @motorcitytattooexpo ???????? ???? Tattoo Passion Shop ???? Décorateurs de peaux à Thonon depuis 2005 : 13 ans d'expérience, ça fait toute la difference ;-) ???? Bijoux, fringues et taxidermie ???