---
#Repost @aaroncobos ・・・ "Ser Bien tratado y ser bien Retratado". ????????????????New York City siempre dándome la oportunidad de crecer y seguir soñando. Esta vida es para vivirla con honestidad, con verdad, con respeto hacia uno mismo y hacia los demás,
---
???? MUSIC and POETRY - JOE COCKER ???? Questa settimana si parla del grande Joe Cocker che nasceva 74 anni fa. Simbolo di un'epoca culturalmente movimentata. "And so, what can I say, thank you dear for sharing up the few things you have" Così canta in "
---
Getting exciting! Working on getting the #PodcastersAfterDark ???? commemorative ticket ???? into production! My #untz is not as good as @DJCosagio ???? Get to @tivegas on Memorial Day Weekend! You won't be disappointed! ⭐️ LINK IN PROFILE ⭐️ ▶️Buy now ??
---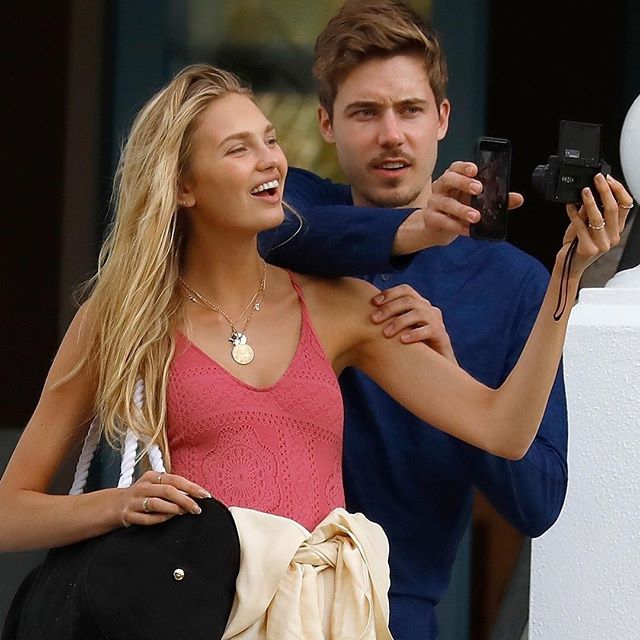 ---
• GRAINES • Depuis que je mange de façon exceptionnelle de la viande, je me suis mise aux protéines végétales. Entre les légumineuses, les céréales et les graines, on a le choix pour faire le plein de protéines quoi qu'en pensent les tradi' de la barbaque