I took this picture of one of my favorite places of all time. When I was a kid we would take family vacation to visit my aunt who lived in Escalante Canyon out in Colorado. This place is magical and as a kid I can remember being in awe. It...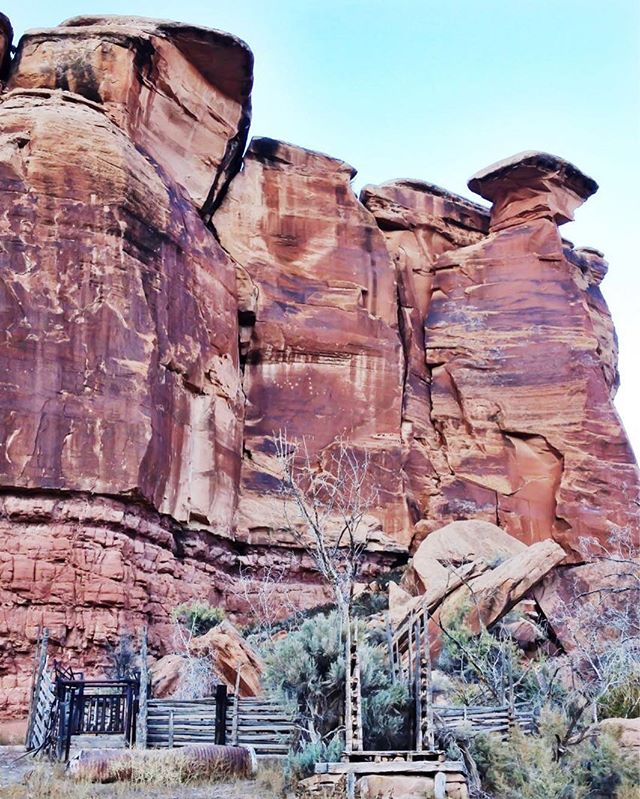 ---
Recouvrement by @ashley_racana_tattoo ???? Tattoo Passion Shop ???? Décorateurs de peaux à Thonon depuis 2005 : 13 ans d'expérience, ça fait toute la difference ;-) ???? Bijoux, fringues et taxidermie ???????? Tattoo Passion organise le salon du tatouage
---
---
Der kommer MANGE af denne kjole i næste uge???????? Altså lige efter Pinsen???????? Har en fantastisk pasform og man kan sy en lille trykknap i foran så den ikke er så åben???????? Kjolen har en skøn længde og er genial til dem der ikke er så høje også???