Not only are yachts, docks and homes gorgeously lit, but the water comes alive with colorful reflections of all the fabulous, festive lights!
---
---
Holiday Lights Cruises start Dec 4! Take a cruise around Newport Harbor and see all the beautifully decorated bayside homes! Check out christmasparadeboats.com for more info!
---
The 106th Newport Beach Christmas Boat Parade will set the harbor aglow for five consecutive nights, beginning tomorrow -- Wednesday, Dec.17 and ending Sunday, Dec. 21. The parade starts off Bay Island at 6:30 pm and finishes at the same site at approxima
---
Newport Landing has 5 ships that offer 75-minute cruises, 3x nightly, during December. Reserve your holiday cruise today! Visit christmasparadeboats.com and get your tickets today! #happyholidays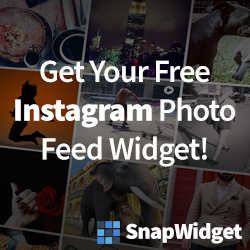 ---
The 106th Newport Beach Christmas Parade starts next week, from Dec 17. - Dec. 21! We hope to see you there!!!