One of our favorite little ships at the parade!!!
---
Holiday Lights Cruises are selling out fast! Call 949-675-0551 to reserve your tickets today!
---
Don't miss out on the event of the season! The docks and waterfront businesses on Newport harbor are a magical sight to see. Come join us for an unforgettable event!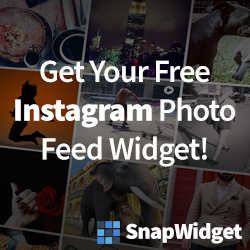 ---
---
Take a stroll along Newport Beach with us!
---
The 106th Newport Beach Christmas Boat Parade will set the harbor aglow for five consecutive nights, beginning tomorrow -- Wednesday, Dec.17 and ending Sunday, Dec. 21. The parade starts off Bay Island at 6:30 pm and finishes at the same site at approxima