Thank you @gaultetmillau for the ongoing trust in our team. It has been great being 'Chef of the Year 2017' and I want to congratulate Eric Fernez, chef of @deugénieàémilie, as my successor ????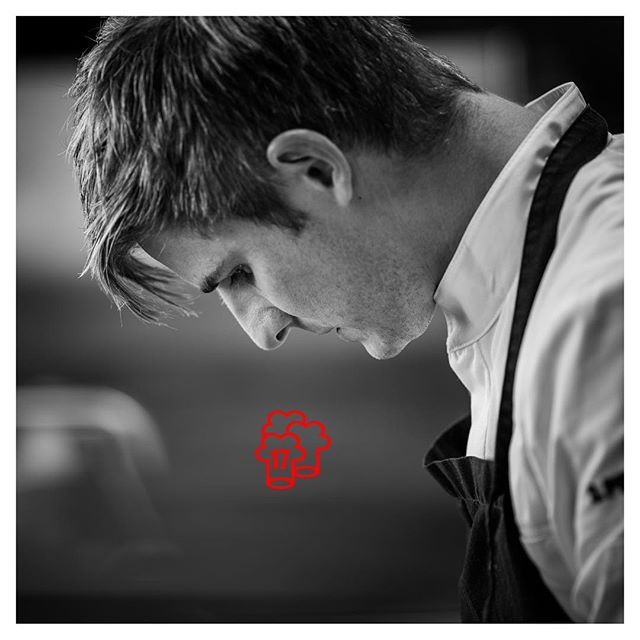 ---
---
If you happen to be in Vegas and want to do something that's historical and flashy, but you don't want to spend a ton of time on the strip, I highly recommend checking out the @theneonmuseumlasvegas ! They have stores and restored tons of old signs from t
---
???????? Petite glace maison Piña Colada ???????? Bon week-end ensoleillé ???? . . ???????? Helado hecho en casa sabor Piña Colada ???????? Feliz fin de semana ????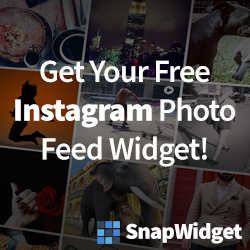 ---
C'est ma namoureuse ???? tous les jours je la regarde et je me dis que j'ai quand même la chance de l'avoir, elle me surprend de jour en jour, elle grandit tellement vite, elle devient de plus en plus indépendante mais notre lien est si fusionnel qu'on es
---