Today is an extremely epic day for me for these 2 reasons ..... 3 years ago today I was hanging out with Glenn Hughes. Exactly a year later to the day I was hanging out with David Coverdale. For anyone who knows how much I love these 2 artists will...
---
Sukhothai está lleno de Templos y rincones como este // Sukhothai has amazing temples
---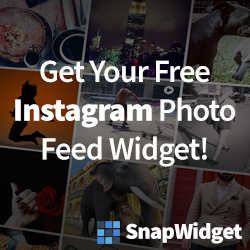 ---
---
---
Joer!! Los enormes también muerden. No hay tregua!!