//remember that the most valuable antiques are deare old friends/H.Jackson Brown, jr// Btw, I have new set of photos up on my fb page. You might want to check that out???? the link is just on my bio????
---
皆さんこんにちは。 Ryuメディカルクッキングの小川です。 今週から新年度に突入しましたね。 気候の暖かくなり、何かを始めるにはとてもいい時期なのではないでしょうか。 私は最近、体力と筋肉をつけるために水泳を始めました♪ やっぱり食事と運動は切っても切り離せませんからね。 今年は食事プラス運動にも力を入れていこうと思います! 今日のメニューはダイエットやアンチエイジングに欠かせない 「代謝上げメニュー」 ポイントはこちら!! ・調味料を使いすぎない(塩分を抑える) ・代謝上げ食材を効率よく
---
---
My little slugger! Teeball is so hilarious to watch because it really is like herding cats. The kids sometimes forget to drop the bat after they make a hit, or in the outfield they all want to run and catch the ball, often jumping into a huge pile and fig
---
You may not be where you want to be but thank Jesus your not where you used to be. God is in you, He is for you, He is making a way where you didn't see a way, He has a plan for your life, you are anointed and chosen...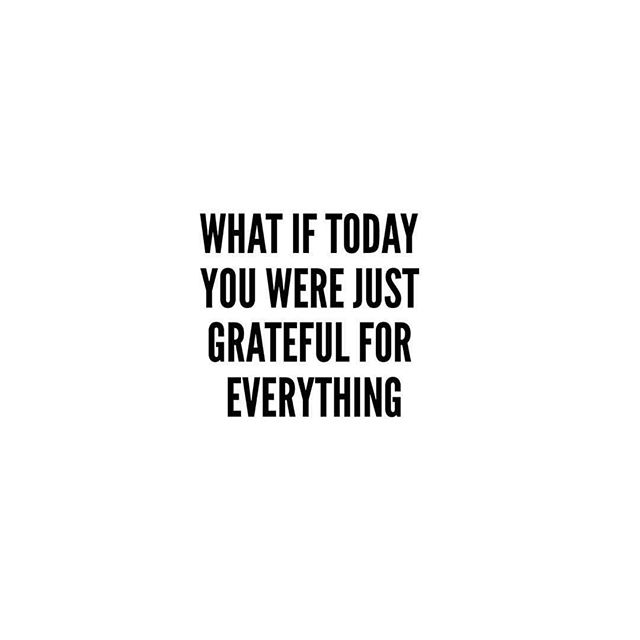 ---
Dzień dobry #instafriends ???? Dobrego dnia dla Was❤️ Co sądzicie o takiej stylowce? ???? czy ???? @lemoniadepl obchodzi właśnie swoje urodziny. Z tej okazji macie 30% zniżki na wszystkie produkty z ich strony oraz darmową dostawę???????????? Ja ze swoje