Darling Born to Die, Happy 4th birthday! You feel so much older than that to me. Maybe it's because I started making you years before you were delivered. I'm so proud to have you as the first record of my beloved discography.
---
Sukhothai está lleno de Templos y rincones como este // Sukhothai has amazing temples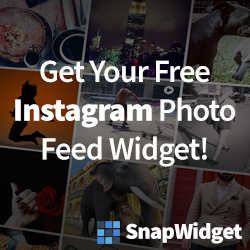 ---
---
---
---
Joer!! Los enormes también muerden. No hay tregua!!