---
Happy Easter! #rings available at www.thelipstickdiaries.net
---
Custom articulated turquoise pendant, hand set in silver with a decorated back
---
Belated Mothersday gift for my sister!
---
Just finished this beauty: It's an antique cut silver diamond set in 14ct yellow gold. The bezel has been hand build from scratch to fit this unique hand cut diamond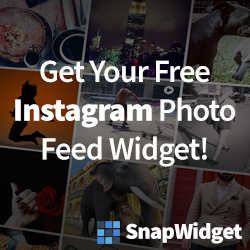 ---
WELCOME INNSBRUCK! Mozi and I are selling my handmade pieces at the Kunst und Designmarkt in Innsbruck am Hafen today and tomorrow! I will be touring all over Europe this summer and hopefully come to a city near you! Next week -> Augsburg!