"Amy, even your new apt complex is your aesthetic" - a friend
---
When someone eats your last French fry...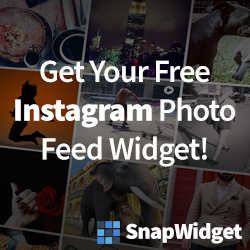 ---
Even my beauty products know who I am and what I need: mousse confort, beauty water, and #blessthismess.
---
So excited to be celebrating @hm's #HMForeverSummer and their new summer collection in my newest video. Link in bio!
---
Can you guess what I'm filming today?
---
Overpriced boba in exchange for a pretty Instagram