Lord Jesus, please give me the faith to move mountains.
---
And this guy. My heart just can't handle them. ❤️❤️❤️ #robertarrow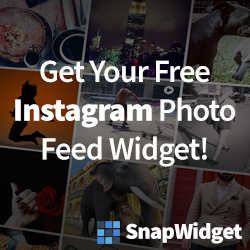 ---
We are officially rained out. But we got it in the garage!
---
---
When you need to lean against a wall after your workout.
---
Finishing the year strong learning about the digestive system and reading Charlotte's Web.