Happy Thursday! Drop in tonight and try our new Reuben Sandwich! This special will be available today through Sunday, so don't wait!
---
Back at it again with the specials! Check them out!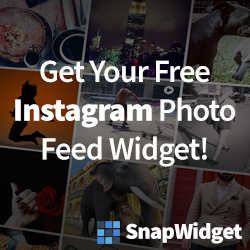 ---
Easily a favorite. Try our Cobb Salad today!
---
Happy #EarthDay! Come and #eathappy at Healthy Junk today with our special Tahini Spinach Salad and Chicago "Sausage" Roll. Be kind to one another and the Earth. Love is what the world needs and all that's in it. ☺️❤️
---
It's no mystery why everyone looks forward to lunchtime.
---