Anyone else wish they could rewind to their weekend mornings?
---
Giving you some early summer night outfit inspiration in this cute loose-fit tank over on www.sequinsandthings.com today! [Link in profile]
---
"Greatness is not found in possessions, power, position, or prestige. It is discovered in goodness, humility, service, and character." Let's remember this as we go out into our new week! This is what great really is ... brought to you by one of my #pinter
---
This top has two things I love ... A babydoll silhouette and pretty embroidery! Perfect for summer, if ya ask me! It also comes in white and they're both linked, as well as a couple other great summer tops by this brand! ❤️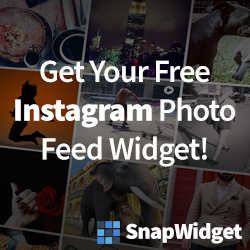 ---
---
"It is up to you to see the beauty in everyday things."