We surprised my handsome husband w smiles smoothie delivery during his lunch. It was nice to get him out of the office for a little walk.
---
I wasn't feelin it this morning but got it done. 2.5 mile Run upper body w these kettlebabies. All for the love of feelin good wine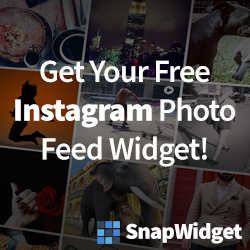 ---
Luna cracking herself up on Snap yesterday...I adore her.
---
Earlier we went on our morning walk. It's going to be 100 here
---
Park Library day always brings extra smiles