????비오는날???? . . 오늘도 어제처럼 어김없이 비가 오는 날이네요! 이 비가 오고 나면 햇볕이 반짝반짝 하고 여름이 성큼 다가올 것 같은데요~ . . 습도가 높고 날씨가 더워지다보니 온 몸의 힘이 쭉! 빠지구 뭘해도 힘드신 분들 많으시죠!???? . 여름철 기력보강엔 역시 #홍삼 과 #녹용 만한게 있을까요? 여름철 기력을 위한 #고려인삼유통 의...
---
---
We love seeing our long term clients growing as a company and giving back to the community! We have loved watching and working with @shape_aus over the last few years and we are so happy to see the team raising funds for youth homelessness at the @propert
---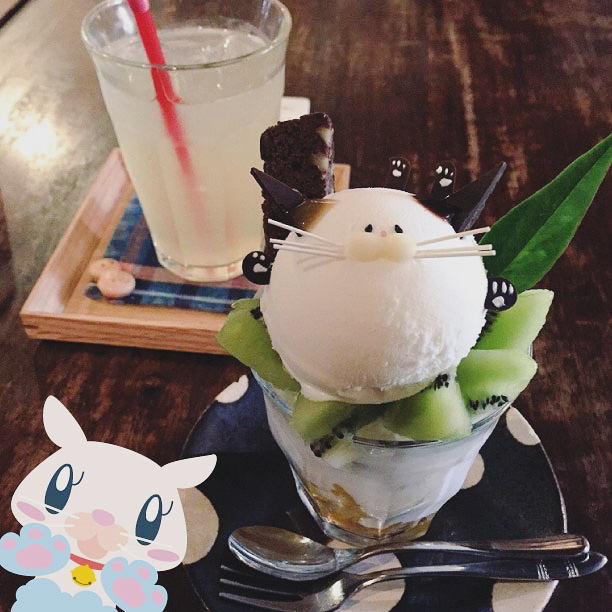 ---
---
@gavdunbartattoos is proudly attending the 11th Evian Tattoo Show : 19 to 21 october 2018, french alps, France ! ????????⛵️☀️????⚓️???? ???????? Have a look at our sister american tattoo convention, held in Lake Tahoe, Nevada, USA > @tahoetattooshow !!! ?