Just a drizzle of olive oil and a pinch of salt makes these #artichokes dinner-time ready ????
---
---
---
I'm not where I want to be but, thank you Jesus I'm not where I used to be! I'm on my way. Do not let this short life here get you down. Just keep moving and keep your eyes fixed on Jesus. Your current situation is NOT your final destination!...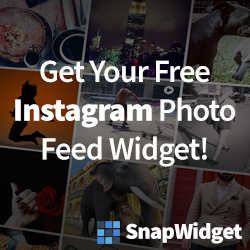 ---
Seared ahi tuna nicoise salad with gem lettuce, olives, spring vegetables, and anchovy vinaigrette! Second special is a fried half chicken with edamame hash and lemon thyme gravy ????
---