Anybody else watch this tonight? I forgot how much I love it!! #kidatheart
---
Story telling cards from the dollar section at Target! Practicing with them for the next couple weeks and then sending them home for summer carryover!
---
GET READY! And happy Monday!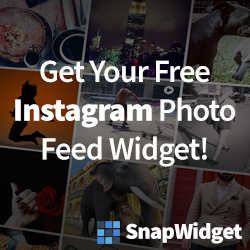 ---
Added this handout to my Cycles for Phonology product! Needed it for a last minute couple of evals!
---
---
To enter, let me know what resources from my store are in your cart for the big sale AND tag a friend who could use a gift card!