Our Indy 500 bike ride begins. Today is like Christmas for my friends and me.
---
Yesterday's vlogbrothers video is a thoughts from places about Aida (pictured) and her sister Majeeda. Link to watch in bio! Picture by Jordi Matas / @unrefugees. #refugeeswelcome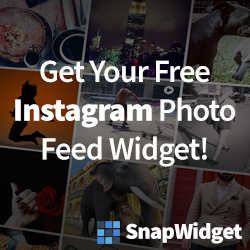 ---
Sarah and I fancied up for the pre-Indy 500 Snake Pit Ball. (featuring styling from @iamdavidmoran)
---
Spring is like a perhaps hand (which comes carefully out of Nowhere)arranging a window,into which people look(while people stare arranging and changing placing carefully there a strange thing and a known thing here)and changing everything carefully
---
"Are you trying to look strong?" I asked him. "I am strong," he said. 4-year-old Syrian refugee in the Zaatari refugee camp in northern Jordan.