What he heard: Eat it while hiding behind the couch. What I said: No, you may not have the sucker. There are a number of reasons. 1.) It's 9:30am 2.) I bought that because I thought it was pretty and planned to use it as a prop. Someday. 3.) It's...
---
Bournemouth and Poole Seafront Transformed into Wonderful Outdoor Art Exhibition! The Selfie Wall Trail stretches from Sandbanks to Southbourne. This was a 'behind the scenes' with the talented artist @dairovargas painting "fragments of time", in associat
---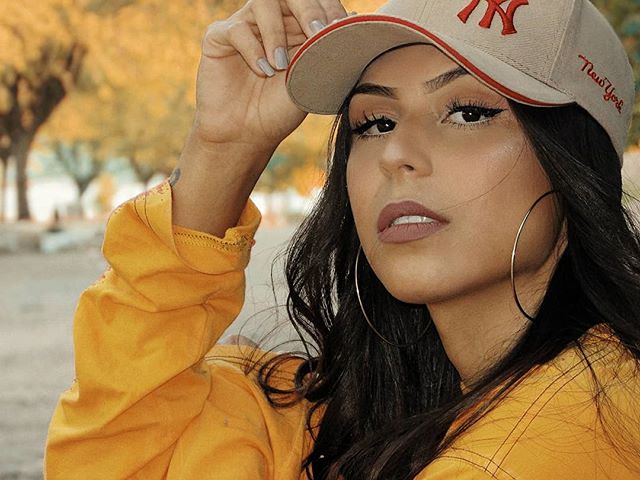 ---
I love to use journal cards to jot down a few memories at the end of each day and for scrapbooking. Do you have a special way to record vacation memories? PS. You can find free journal cards on our blog - just click the link in my bio and...
---
---
最近は、気温も高く夏が近づいてきた感じのお天気になってきましたね(^^) お昼のクラスは日差しが気持ちのいい教室でヨガができます????‍♀️ ちょっと早起きして、、お出かけ前に、、健康的ですね♡ 今日はGauriさんのビューティーデトックスのレッスン後に! 皆さん恥ずかしがり屋?笑 で、お写真写れる方にポーズとっていただきました!! ありがとうございます~♡ 本日もお疲れ様でした♡ #yoga #ヨガ #yogastudio #ヨガスタジオ #yogastudionoa #ヨガスタジオノア #pi