Neighborhood love. Such a beautiful day in downtown Manhattan... Happy Tuesday!
---
Ramps: one of the best things about spring. So so good. Who else is enjoying these for the next few days that they're in season? Recipe testing all day with these beauties. Happy Friday! Xo
---
One of the cutest bakeries in SoHo...I can remember coming in here when I was a little girl.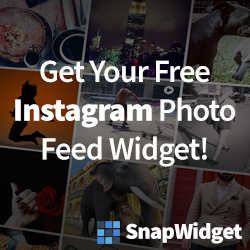 ---
A new Grain-free Flatbread recipe is coming soon to TheHealthyApple.com. (This tomato hummus sauce and dairy-free baked crumbled feta cheese recipe is right behind it). Get ready. This will be your new summer go-to munchy. So so good and super satisfying.
---
GIVEAWAY: I'm so excited to be giving away @oseamalibu beauty products today to TWO followers. Their products have made my skin feel incredible (especially this mud face wash shown here which leaves my skin feeling so fresh. I use their products daily and
---