Making some stories today!
---
Giveaway happening on the blog! Head on over to SpeechyMusings.com for your chance to win one of my newest products!
---
To enter, let me know what resources from my store are in your cart for the big sale AND tag a friend who could use a gift card!
---
On the blog today with a giveaway!!
---
You get to make a difference today!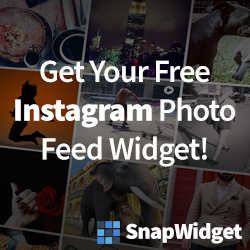 ---