It's been a busy week and I have lots to update y'all on, but until I have time to sit down and do so, here's a picture of me with my forever puppy, Dakota, and an actual puppy. Don't get too excited, we were just puppy-sitting him, but he's pretty...
---
Living as an expat can expose us to several hurdles to our overall wellness but it is even more important for us to overcome these challenges to strive and contribute effectively in the new country we are starting a new adventure. ???? ???? I came across
---
????museum angkut batu, malang Liburan menjadi mudah dan nyaman bersama @kliksewabus ???? Jalan - jalan euy ! √ Wa : 62 812-2342-8485 • √ ???? : 62 22-2051-2087 • √ ???? Jl. Kacapiring No. 30/122 Ahmad yani, Bandung 40271 • √ Web : www.kliksewabus.com
---
@evanolintattoo is proudly attending the 11th Evian Tattoo Show : 19 to 21 october 2018, french alps, France ! ????????⛵️☀️????⚓️???? ???????? Have a look at our sister american tattoo convention, held in Lake Tahoe, Nevada, USA > @tahoetattooshow !!! ???
---
Tattoo by @ashley_racana_tattoo ???? ???? Tattoo Passion Shop ???? Décorateurs de peaux à Thonon depuis 2005 : 13 ans d'expérience, ça fait toute la difference ;-) ???? Bijoux, fringues et taxidermie ???????? Tattoo Passion organise le salon du tatouage d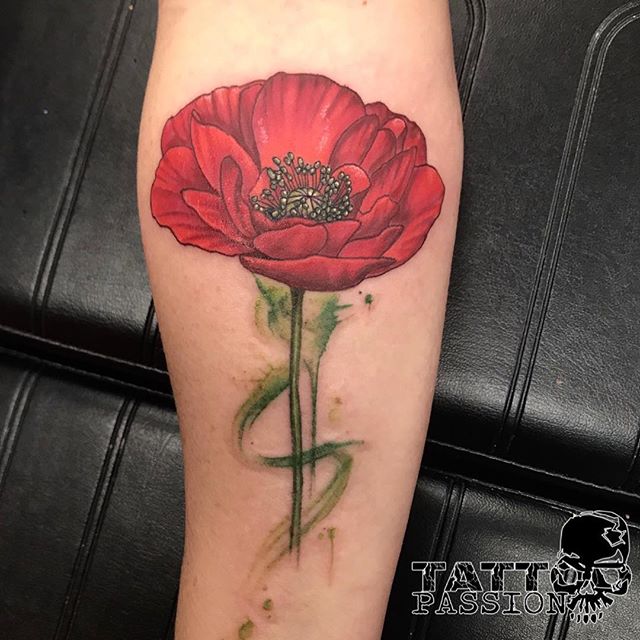 ---