Very happy to announce the coming of our New #pride???? collection! Available soon, in collaboration with #PrideFest by @malepower_underwear to complete our first combined #LGBTQ supporting #Pride Line. ???? Including many unisex styles, tops, bottoms,
---
• SIMPLE • Pour ce meat free monday, je ne me suis pas posée de question, je me suis plutôt posée un défi. J'improvise avec ce qui me tombe sous la main. Dans le placard, j'ai pris une conserve de pois chiches que j'ai réduit en houmous. Dans le frigo,...
---
• MENU MENU • Si il y a bien un accessoire KitchenAid dont je ne saurai me passer, c'est le hachoir. C'est le tout 1er accessoire dans lequel j'ai investi il y a quasi 10 ans et il me sert facilement 3-4 fois par mois. Ce midi encore, il est...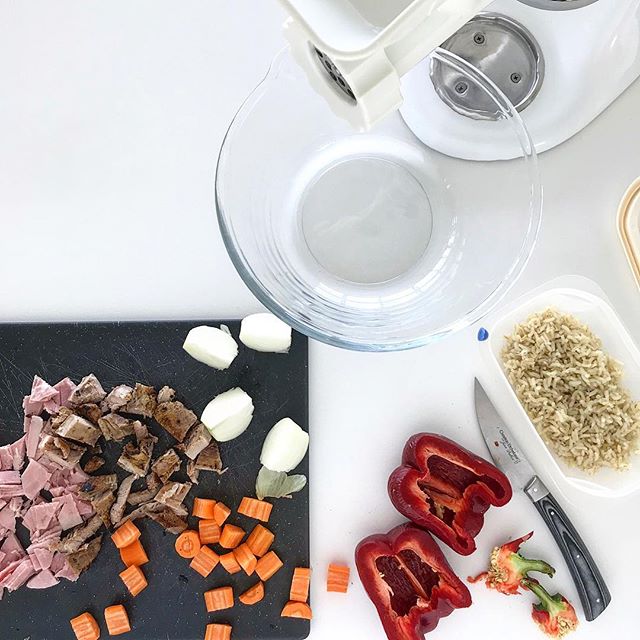 ---
• BAHARAT • J'ai découvert le baharat en allant exceptionnellement faire quelques courses chez Aldi. Il y avait une offre vraiment super intéressante sur le bio et le végé, j'y suis donc allée pour faire le plein... Et j'y ai trouvé un pot de baharat pour