NEW• pre order our Jeanie Bikini $36• bottoms are cheeky, the top is padded• visit tiffsboutique.net
---
---
???? İNCİ PASTA???? Yine deniz temalı akşamımızdan inci pastamız ???? Bu pastayı pastacı arkadaşlarım sayesinde yapıp ortaya çıkarabildim ???? Baştan yanlış planlayıp yaptığımdan epey zorluk çektim ama çok şükür hayal ettiğim gibi oldu ???? Sağolsun @nef
---
✨???? Danke für dein super Foto und dein liebes Feedback ❤️????????Wir wünschen Dir viel Spass mit Deinem weissen Hollywood-Smile????Bequem Zähne bleichen wie @kendallducommun jetzt nur 129.80 statt 329.80????Jetzt Bestellen ????????www.smilepen.ch???????
---
Going, going, (almost) gone ????????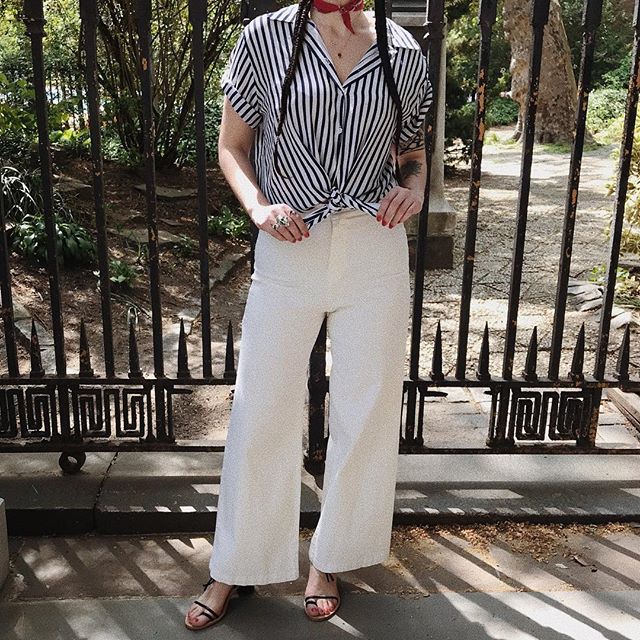 ---
Some of you may remember the #samovar we showed in a video a few weeks ago. Sunday we finally got to show the video to our Baha'i children's class and tell the story of #shero Bahiyyih Khanum and how as a child she used to help her family by serving...