---
Tattoo by @tony.b.tattoo ???? Tattoo Passion Shop ???? Décorateurs de peaux à Thonon depuis 2005 : 13 ans d'expérience, ça fait toute la difference ;-) ???? Bijoux, fringues et taxidermie ???????? Tattoo Passion organise le salon du tatouage d'Evian (Fran
---
Em uma manhã qualquer, eu e meus pequenos!
---
Il neige à Paris et c'est toujours magique de découvrir des flocons dans cette ville . Interruption du stage pour quelques jours de vacances mérités ! Je crois que je vais passer quelques jours à hiberner tant je suis exténuée et un petit week-end dans un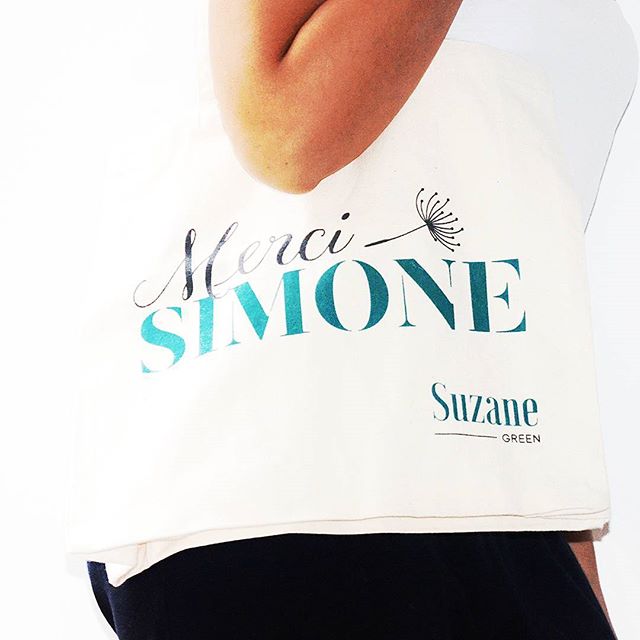 ---
???????? Immerse yourself in the world of #Nuts and #DriedFruits and see what they can do for you! Discover our blog linking in bio!
---
Happy National Wine Day!!! ????????I'm a big believer in a balanced lifestyle. Yeah, I love eating veggies, being active and keeping my diet clean, but this girl also needs a glass of wine (or three) on the weekends! ⠀ ????⠀ Tonight I'm drinking wine wit