Panoramic canvas prints look good in any room of the house. This one fills us with happy spring moods ☀️ ????
---
El Puente Golden Gate es uno de los más famosos de Estados Unidos y el mundo y un símbolo de San Francisco #BTravel ???? @expertvagabond
---
???? BEZE KULESİ???? Deniz temalı akşamımızın beze kulesi efenim ???? denizdeki dalgaları anımsatması için uçlarını sivri yaptım bu dalgalı bir deniz olduğu için de mavi mor ve beyaz renkleri kullandım ???? yine figürleri kardeşim @nehir__ hazırladı ben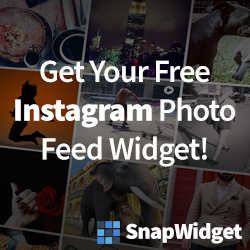 ---
Nueva reseña en el blog ???? Se trata de La Metamorfosis de Franz Kafka, tengo mucho para decir de esta historia. Si quieres saber mi opinión, ve al blog, link en la biografía. ¿Ya lo leíste? Cuéntame tu opinión ????