????$15 OFF????Book a Caravan/Camp site for 3 or more nights at any of our parks during the promotion period and receive $15 off! Very limited time left to book this Autumn Special. See the HOT-DEAL link in our bio to secure your spot!
---
---
More smiling, less worrying. More compassion, less judgment. More blessed, less stressed. More love and less hate. In the end, the only goal is to be more grateful. ⠀ ⠀ ********** // ********** // ********** ⠀ Mais sorrisos, menos preocupações. Mais compa
---
@joshualeewilson is proudly attending the 11th Evian Tattoo Show : 19 to 21 october 2018, french alps, France ! ????????⛵️☀️????⚓️???? ???????? Have a look at our sister american tattoo convention, held in Lake Tahoe, Nevada, USA > @tahoetattooshow !!! ??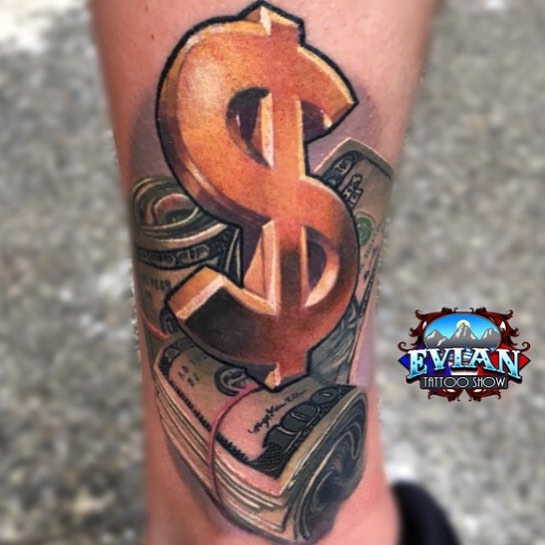 ---
JAQUETA BOMBER EM VELUDO BORDADO MAX GLAMM Faça a busca no site pela ref. 55006 ✰Você pode comprar pelo nosso site: ➥ www.lezanty.com.br ????Formas de pagamento: ???? 6x sem juros no cartão ✔️Pagseguro ou PayPal ????10% de desconto à vista no boleto ou de
---
いちごみるくコーヒー ▷▶︎¥550- 生のイチゴをミキサーにかけて、それをそのまま入れています。 タネのつぶつぶ感あり、イチゴミルク感あり、コーヒー感アリの 最強コーヒーです。 . 実は昨日からひっそり販売始めています???????? そして1日約10本限定の プレミアム販売ですので、 宜しくお願いします! こちらの商品に関しては予約不可です。すみません。 店頭にいらっしゃって頂くお客様優先とさせていただきます! イチゴが八百屋さんから無くなるまで販売します! よろしくお願いしますー! #ゲンソウ