It's a vibe...def a Splendour vibe Our Aashi dainty bindis are back in stock ✨ so are our Paranda Hair braids Our GLO girl @becsuarezjury
---
2017 BEST nine! Thank you guys for having interest in my makes and following along on my hooks needles adventure! ✌????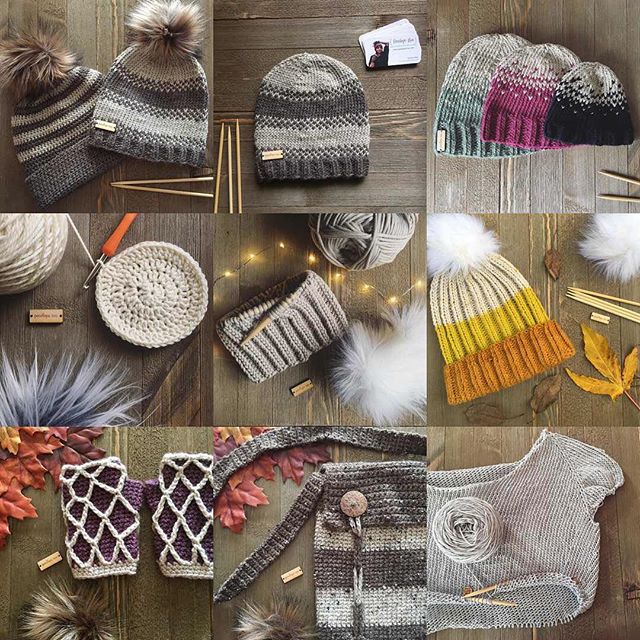 ---
Anche a distanza di secoli le sue opere continuano ad affascinare. Stiamo parlando di Botticelli, uno dei pilastri del Rinascimento italiano. Ciò che concretizza con la sua pittura sono proprio gli ideali di grazia e armonia, che ci permettono di immerg
---
Okay, you guys, this is not a traditional lunch: it's more like breakfast or a snack, but it's as thick as ice cream and just as tasty. Just eat a bit more than this though, otherwise you'll get pins and needles in your tummy. Ask me how I know this....