---
---
✨???? Danke für dein super Foto und dein liebes Feedback ❤️????????Wir wünschen Dir viel Spass mit Deinem weissen Hollywood-Smile????Bequem Zähne bleichen wie @fiiona.mo jetzt nur 149.80 statt 329.80????Jetzt Bestellen ????????www.smilepen.ch????????????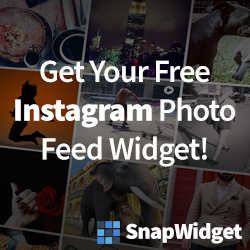 ---
WAT JOMKHAOMANILAT TEMPLE BOKEO PROVINCE, LAO PDR First step up to visit Wat Jomkhaomanilat temple, built in 1880. Located on the mountain top in the center of Houai Xay town, it is a holy place that is worshipped by all people in the area, especially on
---
---
My favorite quote from reading this week, from The Art of Money Getting by P.T. Barnum. If we can just think of Mrs. Grundy as a mean, nosy lady always peering over the fence and judging us, maybe we can laugh at her instead of letting her bully us into...