---
Jingle Bells, Jingle Bells, Jingle all the way! So thankful that it's Christmas and we're sending cheer your way today! Double-click if these penguins are making you smile!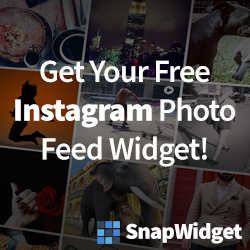 ---
İstanbulun En Büyük Korku Evi. 5 Kat 14 Oda 90 Dakika. Bu Ev Daha Önce Gördüklerinize Benzemez. İstanbulun En Büyük Korku Köşkü. Testereliye Yakalanmadan Evi Tamamlaman Gerekli. Eğer Ona Yakalanırsan Esiri Olursun. Bu Evde Önden Gitme Arkada Sakın Kalma.
---
---
---
@amandaorcutt is proudly attending the 11th Evian Tattoo Show : 19 to 21 october 2018, french alps, France ! ????????⛵️☀️????⚓️???? ???????? Have a look at our sister american tattoo convention, held in Lake Tahoe, Nevada, USA > @tahoetattooshow !!! ????